Blog
Welcome to Userion blog.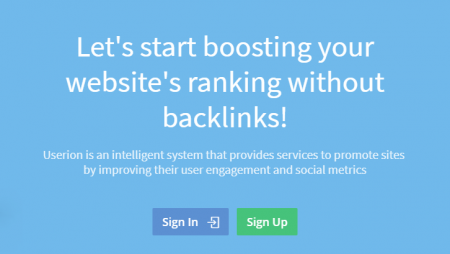 Text version Hello everyone! Today I am going to show you how to work with Userion. Firstly, we need to sign up (if you haven't done it yet). Click on the Sign Up button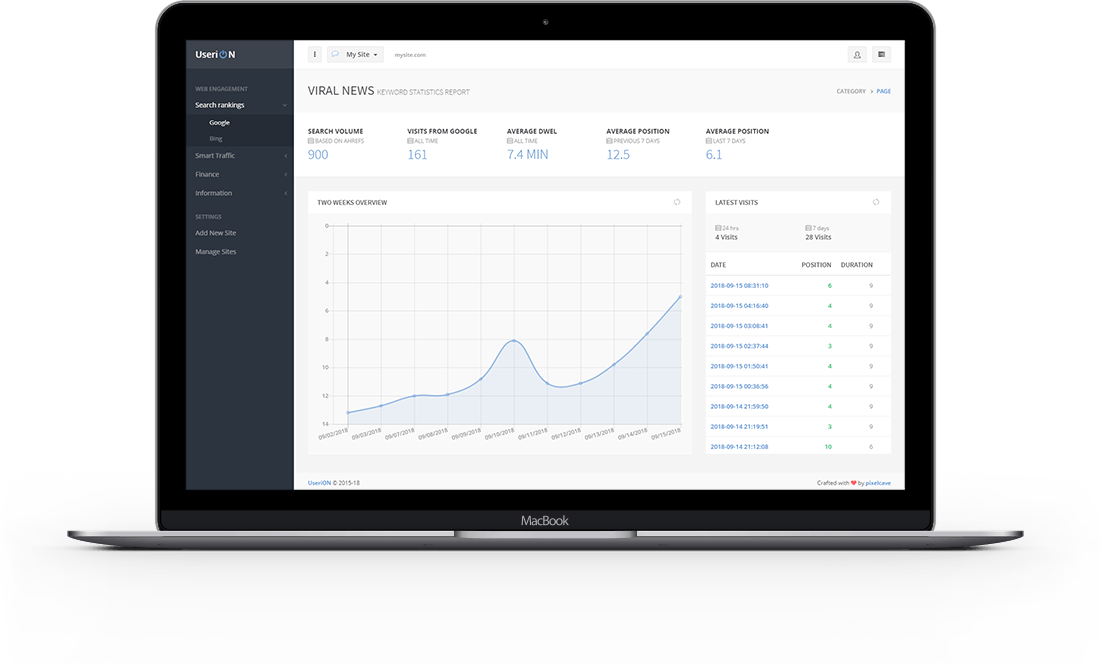 Welcome to the blog about Userion. Here we will be publishing articles and cases related to: promotion and SEO of websites by increasing CTR and DWELL influence from
About
Ann Parker
Publisher
Do you like our service? Sign up today and get access to all functions!
Get Started Today